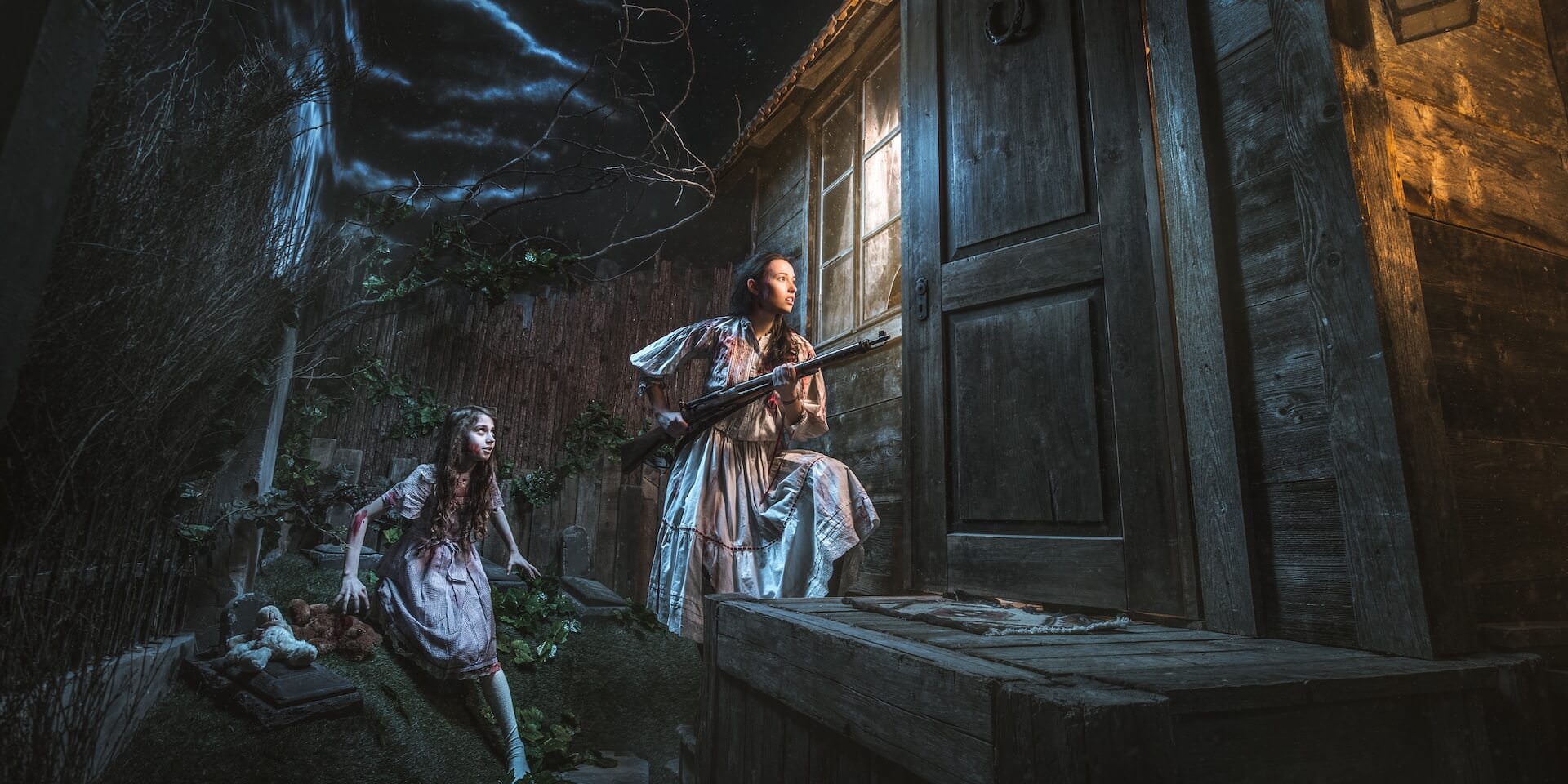 DAS ULTIMATIVE ESCAPE ROOM ERLEBNIS
IN ZÜRICH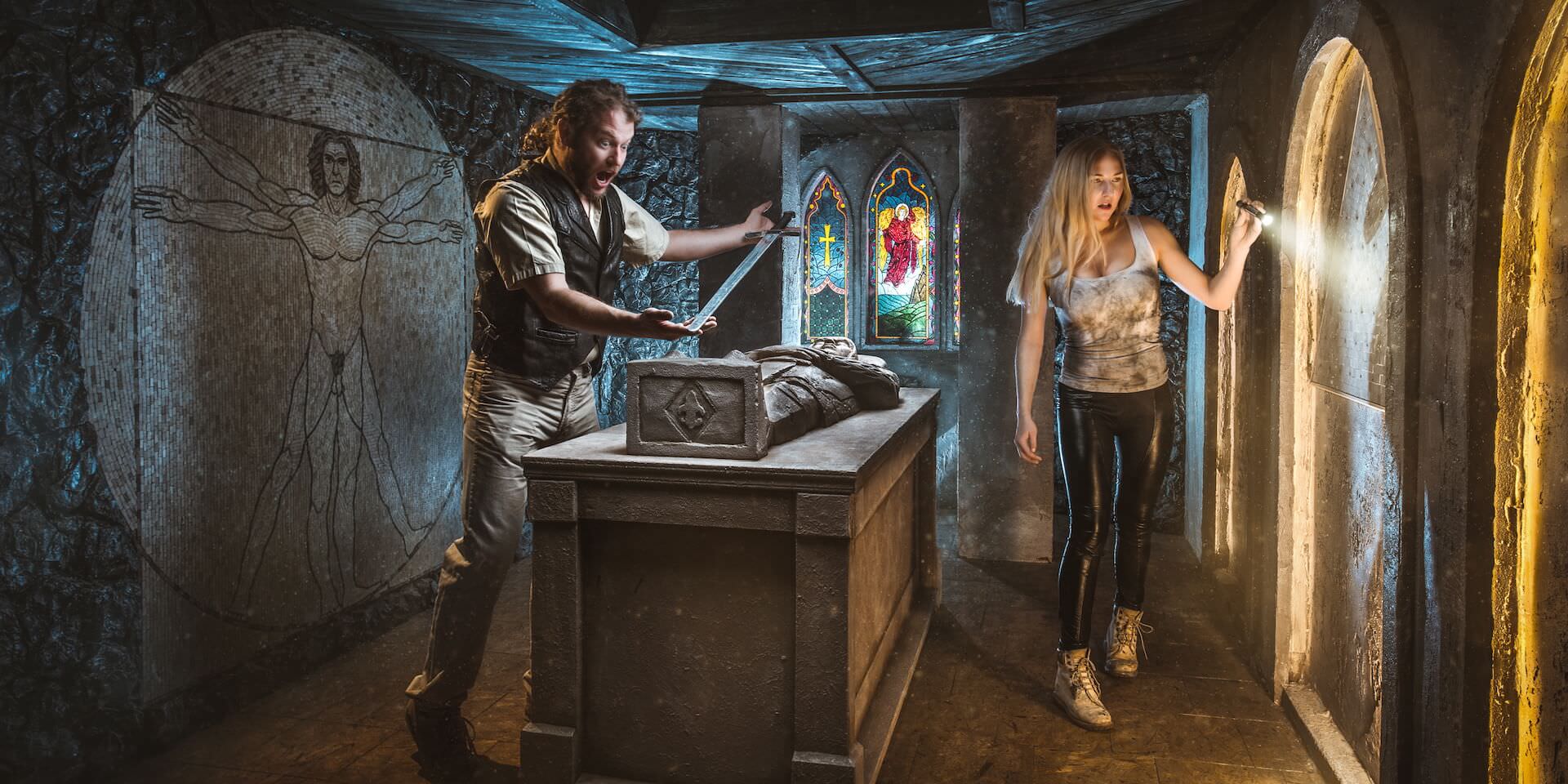 DAS ULTIMATIVE ESCAPE ROOM ERLEBNIS
IN ZÜRICH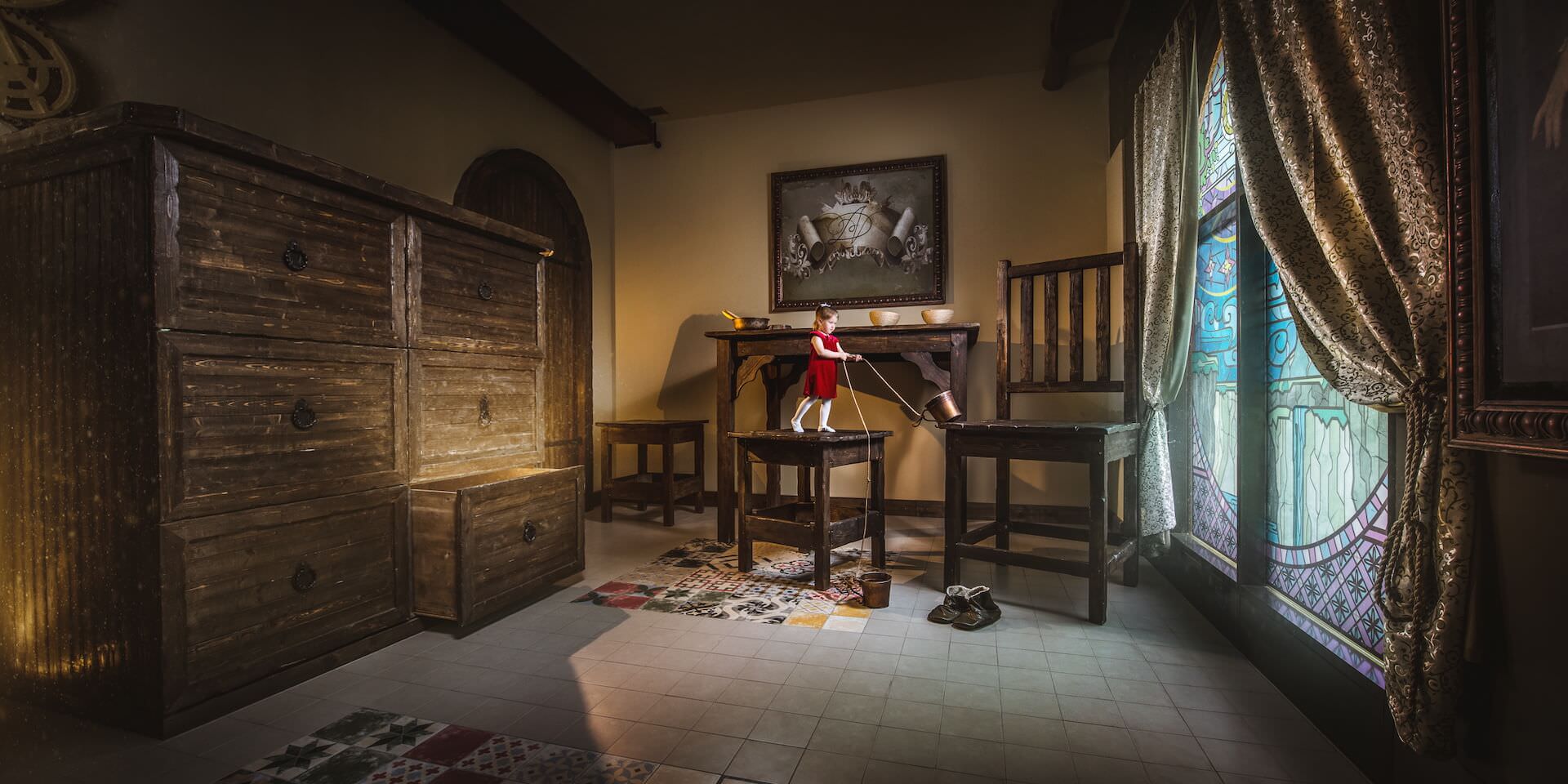 DAS ULTIMATIVE ESCAPE ROOM ERLEBNIS
IN ZÜRICH
ROOM Escape Room is an adventure
ROOM escape room provides games in reality; however, this reality doesn't look like our ordinary environment.
You will be locked in the outer space, in an antarctic research facility or another unusual place.
In order to escape the room you need to complete your mission. You have only one hour to win or to lose
It's like a movie or computer game… only it's real!
Why watch movies or play computer games when you yourself could be part of it?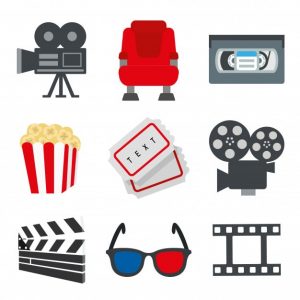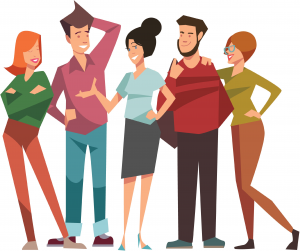 This is a game for teams of friends or families of 2-5 people
You and your team are the main characters
You'll all be locked up in a themed room and
given a mission to accomplish.
But not just any room: it may be a spaceship, deserted dungeon or bomb shelter. Every quest has its own scenario: save the world, escape from a maniac, fight ghosts or even win the Olympics! Simply let go and leave real life at the door.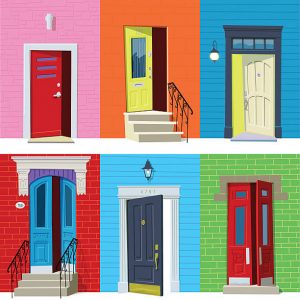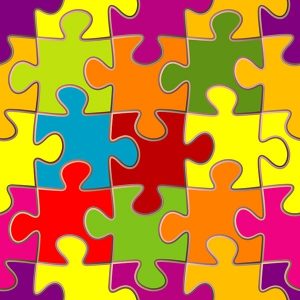 To fulfill the mission and escape the room, you'll have to puzzle your way out.
Every detail could be part of the puzzle: finding a code, activating a hidden screen, moving a wall or clearing mines. Try to activate all the objects around you. Look out for hidden clues!
And yes, you only have 60 minutes to
succeed… or to fail.
Whether or not you escape the room, you'll have a lot of fun. Well, more if you solve the puzzles and open the doors yourself, of course.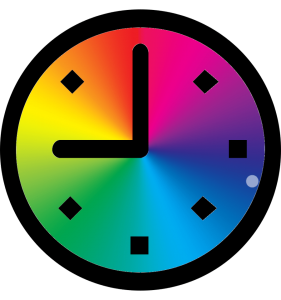 Choose your mission
To escape you'll need to look for clues, do puzzles and stay alert. This won't require book smarts, but instead mental agility and team play. Only you determine whether you win or lose!
Escape Room
Gulliver took you to his second voyage to the land of the giants. As soon as you arrived at Brobdingnag and entered the house of one of the giants, Gulliver disappears. Mysterious whispering informs you of the fact that in an hour a cat will appear in the house to catch mice. You are just the right size, and Myrmryg is not used to examining his prey. It's time to run without looking back!
Minimum age: 8+ years old with parents, 14+ without them
Hohlstrasse 465, 8048 Zürich
Escape Room
Leonardo da Vinci was known not only a brilliant painter, but also a great lover of tricky brain tasks, the dissolution of which was withheld from the common mortals. But maybe you're up to it? Come to the Leonardo-da-Vinci-Museum to discover the secrets and mysteries of the great inventor! Your supervisor can disengage the security system but only for an hour before getting caught. As soon as you run out of time, the alarm will go off and the Grail will be lost forever.
Minimum age: 8+ years old with parents, 14+ without them
Hohlstrasse 465, 8048 Zürich
Escape Room
In 1920 in the forest not far from Zurich Lake they found a house with a dead woman inside. They found her in separate pieces. Arms in freezor, legs above the house and didn't find her body. They say that wild animals ate it. Police couldn't solve this case because of lack of evidance. And house was terrifing all group of detectives... Last detective never came back after he entered the house in 1958. You and your friends decided to sneek into the house and find out what happened nearly 100 years ago. But you should be patient...ghosts in this house can wake up at any moment..
Minimum age: 14+ years old with parents, 18+ without them
Hohlstrasse 465, 8048 Zürich
3… 2… 1… und los. Jetzt bleiben genau 60 Minuten, um den Weg nach draussen zu finden. Gespielt wird im Weltraum, einer antarktischen Forschungsstation oder einem verlassenen Haus unweit vom Zürichsee. Seit einigen Jahren erfreuen sich Escape Games einer stetig wachsenden Beliebtheit. Gruppen aus Freunden, Familie oder Arbeitskollegen lassen sich…
Wir waren bei ROOM Escape Room in Zürich zu Besuch und haben den Raum "Da Vinci Code" gespielt. Zuvor war das Escape Game noch unter dem Namen Claustrophobia bekannt, hat sich aber im Januar 2019 vom russischen Franchise getrennt und betreibt jetzt eigenständig seine Escape Rooms. Room Zürich befindet sich…
Das Team junger Schweizer Unternehmer macht sich selbständig. Claustrophobia Zürich heisst nun ROOM – Escape Room und löst sich vom russischen Franchise per 1. Januar 2019. Der Standort in Zürich neben dem Letzipark bleibt bestehen. Innovative Rätselräume können neu unter https://roomescaperoom.ch gebucht werden. Ein Escape Raum ist ein Spiel für…